An Invitation to Cross-Cultural Missions in Kolkata, India
Project Luchi
An Invitation to Cross-Cultural Missions in Kolkata, India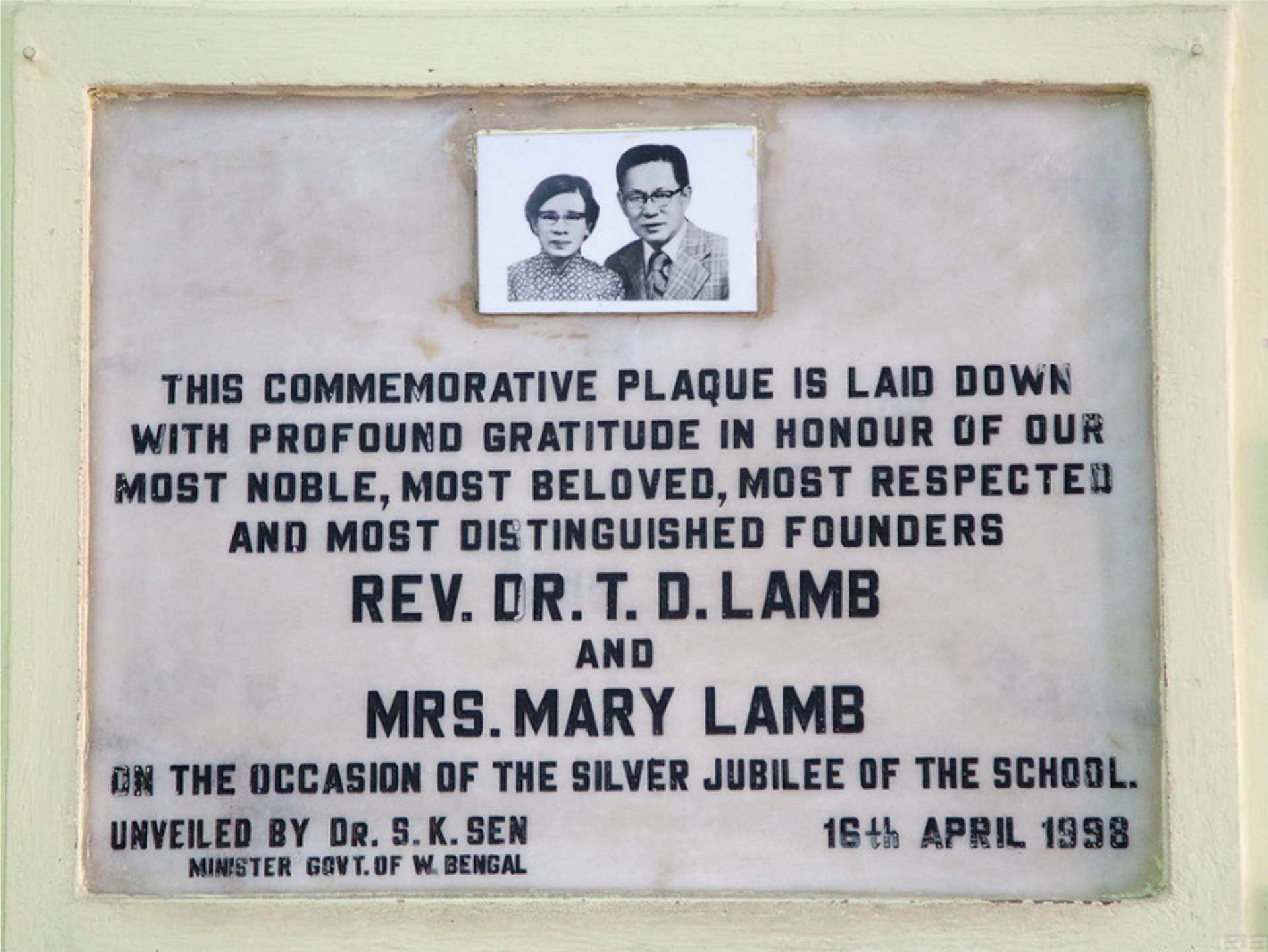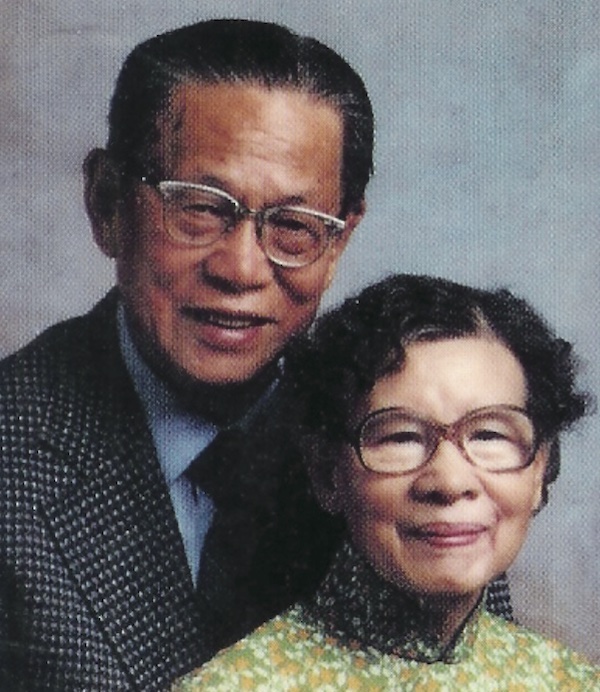 Rev. Dr. David & Mrs. Mary Lamb
When we think of Calcutta (Kolkata), Mother Teresa probably comes to mind for many, but the names David and Mary Lamb likely don't ring a bell. A match made by God in a Shanghai garden, they learned from American missionaries that 25000 Chinese lived in Calcutta, but not a single Chinese missionary. After fervent prayers, this couple courageously answered God's call, leaving behind a well-paying job and loving families, taking with them their 6-year-old only daughter and 16 pieces of luggage, to serve their compatriots in India.
During the turbulent times of China's revolution and India's independence, the Lord's guidance was their only certainty. Upon arrival, their young daughter first caught glimpses of dark-skinned Indians, and in her fear cried out for home. But Mrs. Mary Lamb comforted her and explained, "This is our new home."
Ling Liang Church
The Ling Liang Church had her humble beginnings in the alleyways of Chinatown. The first couple months, the Lambs prayed and read the Bible in the empty space: none of the daily visitations and tract-giving had resulted in a single visitor. It wasn't until one rainy evening, when ten young Chinese sailors came in out of the rain and eight of them came to Christ, that the church began to take shape and grow.
Ling Liang Schools
Ling Liang High School (LLHS) began with Mrs. Mary Lamb teaching poor children to read every morning in the missions. The school officially opened in 1962, and continues to uphold the Lambs' values and traditions. In 1974, they expanded to the Tangra neighbourhood, with the Grace Ling Liang Church and High School (GLLHS). The two schools testify to the Lambs' passion for education. Here are some excerpts from their biography, Selfless Love :
"Pastor and Mrs. Lamb realized the importance of education for the children of the overseas Chinese. They believed that education was vital in the cultivation of moral character and as a means to improving the lives of people. Under God's guidance, more parents began sending their children to study in the schools that they established. Initially, only children of the poor were taught in the schools, but later, even those from wealthy homes were sent there to be educated. At one time, there was a criticism that such a well-managed school like the Ling Liang English School was accepting too many poor students. The rich did not want their children to be seated next to, or to be studying in the same school as, the children of workers and servants. This would have the effect of downgrading their social status. The author took the opportunity to explain that this was precisely Mrs. Lamb's purpose in setting up the school. In God's eyes, every soul was precious and equally valued and there was no distinction between the nobility and those from humbler classes. The Lambs clearly preached and demonstrated this Christian principle in the way they managed the schools."
"With the establishment of the Grace Ling Liang English School and the Chinatown Ling Liang English School, thousands of overseas Chinese students and Indian children were given opportunities to receive a sound education. More importantly, many overseas Chinese compatriots came to hear the Gospel and were saved by grace. Under God's blessing, the schools became renowned for their provision of a high standard of education, their ample facilities and strategic locations, and the dedication of their teachers that saw the achievement of excellent academic results by their students. Needless to explain, the student population saw exponential growth!"
"Throughout their 35 years of service, Pastor and Mrs. Lamb were unrelenting in fulfilling their missionary calling to Calcutta. They evangelized by means of providing educational opportunities, by developing talent and potential. Although peacefully resting with the Lord after having completed their journey in this world, their great and selfless love would be etched forever in the minds and memories of those privileged to know them. Their lives served to illustrate what Paul said in 2 Tim 4:7-8: 'I have fought the good fight, I have finished the race, I have kept the faith. From now on, there is in store for me the crown of righteousness.'"
Pastor KT & Mrs. Florence Chiang
A third generation Indian-born Chinese, Pastor KT Chiang graduated from Singapore Bible College, serving for over 20 years in Kolkata. Mrs. Florence Chiang was born in HK and graduated from CGST, and met Pastor KT while living in India. They married in 2016, and together serve the two Ling Liang churches, the two Ling Liang High Schools, and have also started the Emmanuel Center to serve Hindi-speaking locals.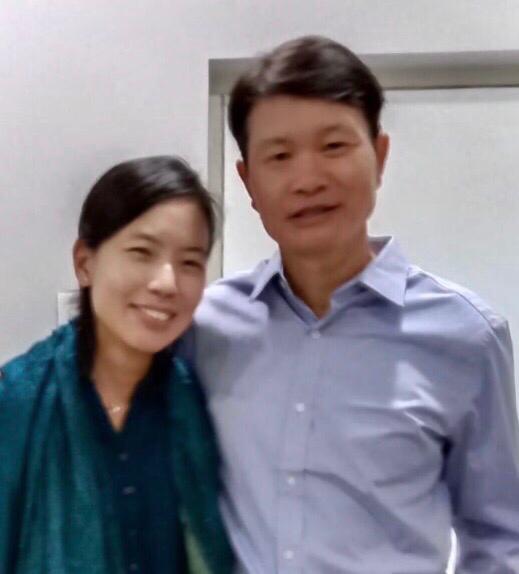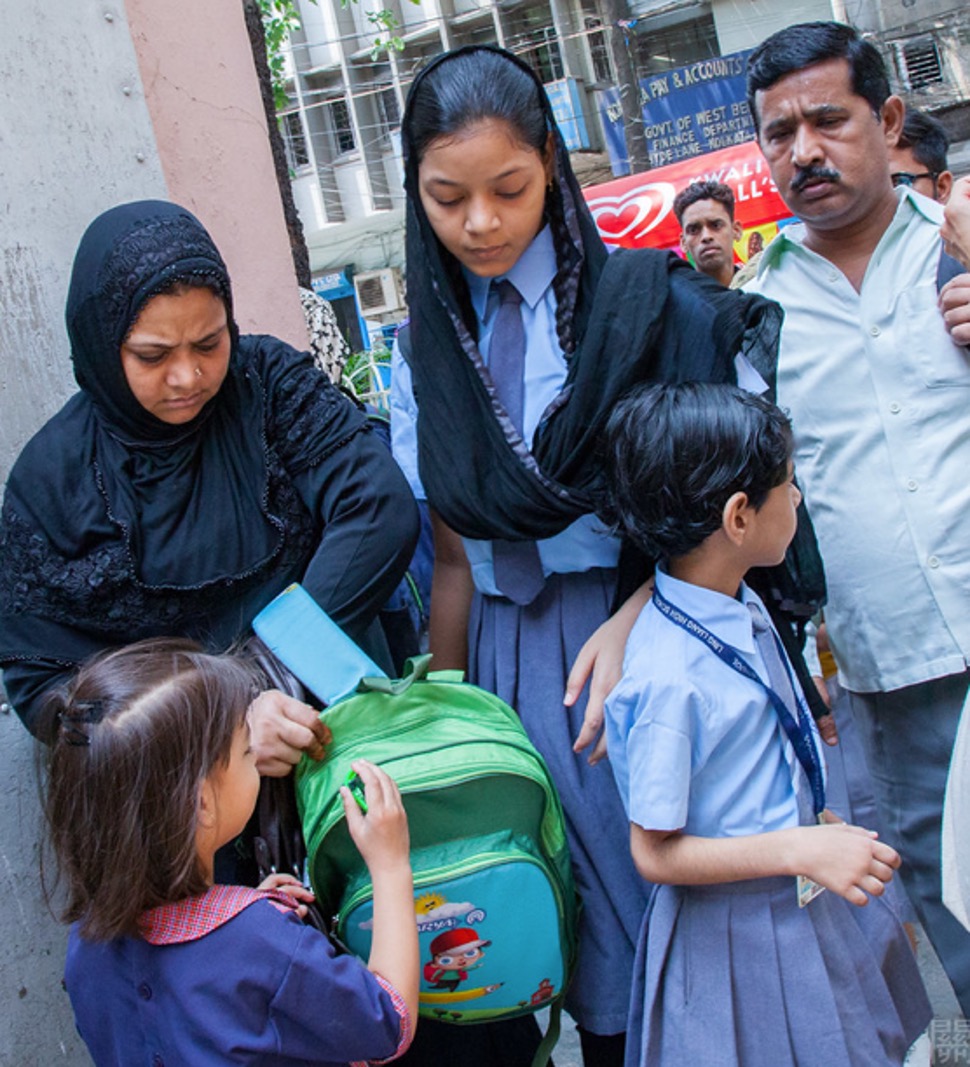 Vision
Today, many Kolkata Chinese have left the country in search of better lives and opportunities, but Pastor and Mrs. Chiang continue to carry on the Lambs' legacy. LLHS is now 60 years old, and GLLHS is about to celebrate 50 years also; both need reforms to prepare for new challenges. With a combined enrollment of nearly 3000 students, the two schools are important gospel strongholds for reaching local youths and children.
Pastor and Mrs. Chiang, along with Ling Liang Church, invite Christ-followers with the same God-given vision and blessings to join Project Luchi, and work together in God's mission.
Project Luchi লুচি
Luchi / লুচি  is a traditional Bengali bread, symbolic of daily sustenance, and in the veins of "Ling Liang" Church, which stands for "Bread of Life".
Project  Luchi  লুচি  in outline:
---
Student Spiritual Development
Faculty Training
Chaplaincy Recruitment
Campus Renewal
Cooperation of churches across nations
End goal: Effective cross-cultural missions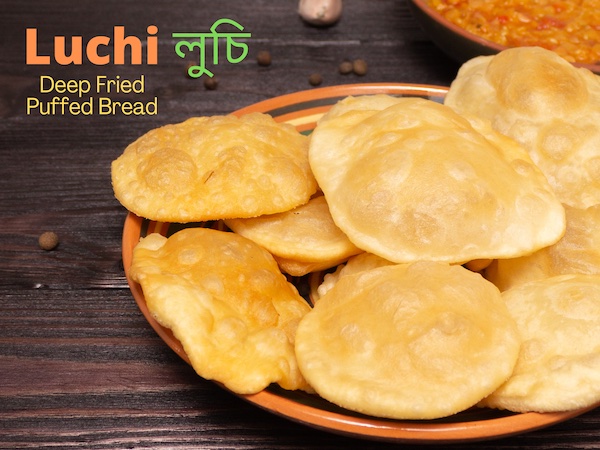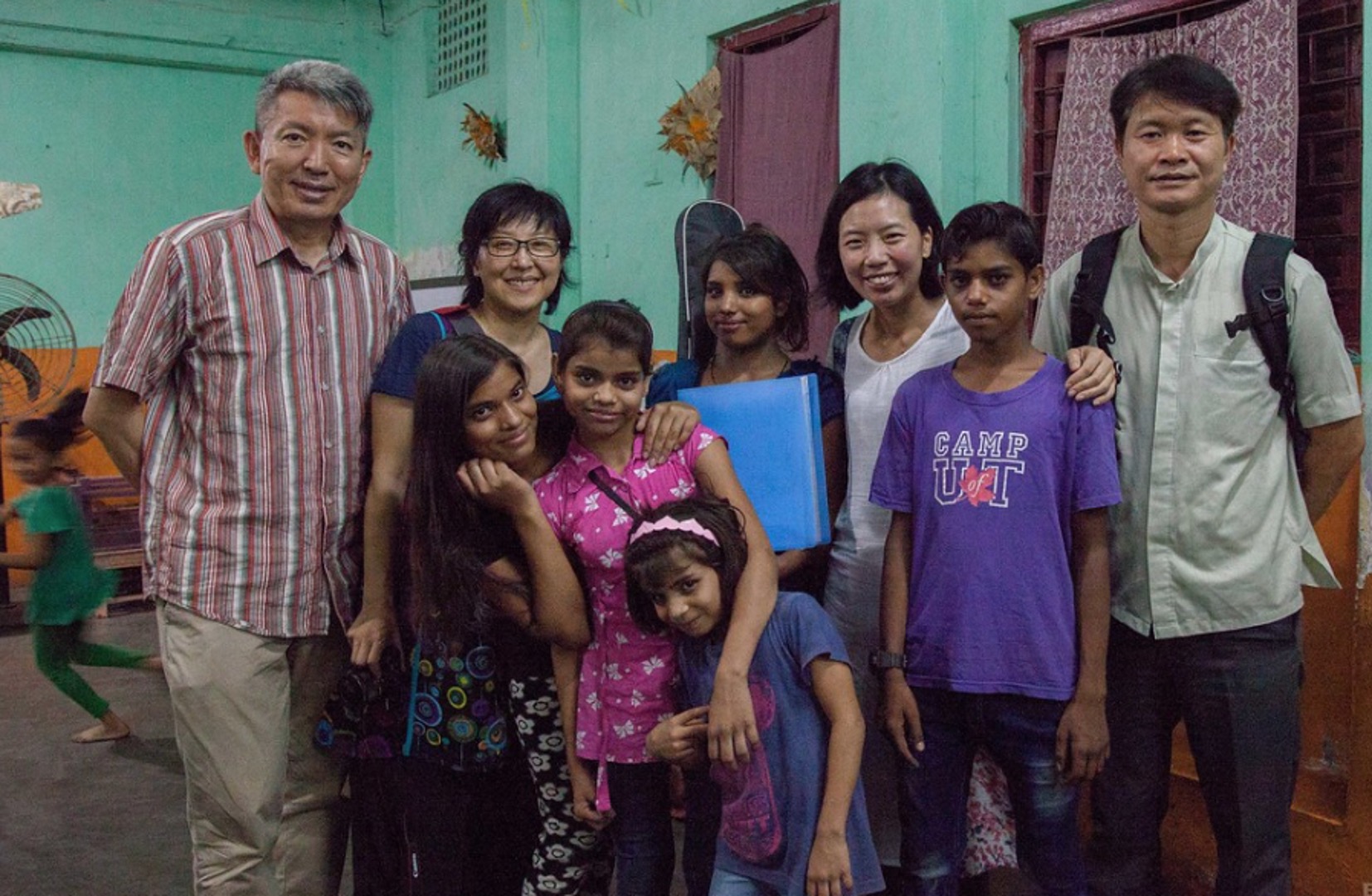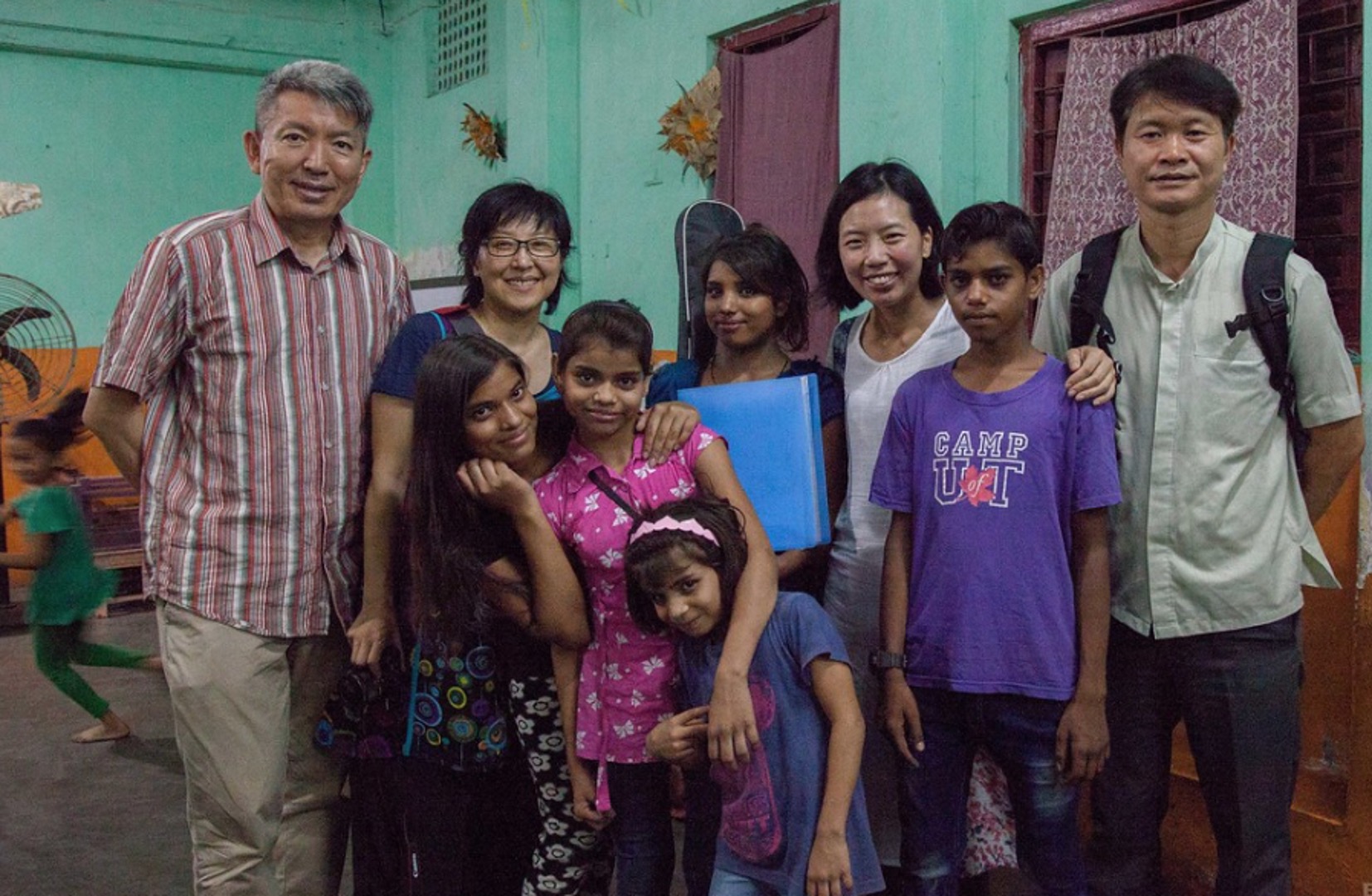 CCCOWE Canada, Kolkata Ling Liang Church, and FACCES
Invite you to cross-cultural missions in India: Project Luchi লুচি
Please indicate "India Missions" for donations.